WE'RE MAKING A DIFFERENCE
Kidney Foundation of Northwest Ohio is the area's leading advocacy and support system for individuals living with chronic kidney disease, their families, and physicians. Our goal is to ease the burden, both emotionally and financially, for those living with the disease as we increase prevention through public education.
Through a compassionate and caring team of staff and volunteers, KFNWO works to be the trusted ally in this region's daily fight with Kidney Disease and is dedicated to helping people address the total problem of kidney disease and related disorders through:
KFNWO has helped patients in Northwest Ohio with:
Dollars in prescription assistance
Dollars in medical equipment assistance
PATIENT SERVICES PROGRAM
We raise funds to help patients overcome the daily challenges of kidney disease.

Did you know that Amazon Smile donates a portion of all sales to non-profit organizations like The Kidney Foundation of Northwest Ohio?
The next time you buy on Amazon, think of us!
Follow the link below to sign in and select The Kidney Foundation of Northwest Ohio as your preferred charity!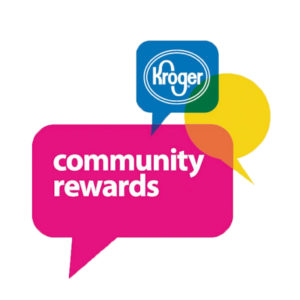 The Kroger Family of Companies is committed to community engagement, positive social impact and charitable giving at the national and local levels. Every community is unique, but our common goal is to partner with the neighborhoods we serve and help the people there live healthier lives.
This program makes fundraising easy by donating to local organizations based on the shopping you do every day. Once you link your Card to an organization, all you have to do is shop at Kroger and swipe your Shopper's Card.
Follow the link below to sign in and select The Kidney Foundation of Northwest Ohio as your preferred charity!
Proudly serving 20 counties in NW Ohio.
"They came to my rescue at a needed time. I didn't know which way I was going to go with my medications. They really brought tears to my eyes when I got the letter saying I was approved.  I'm so thankful for the Kidney Foundation!"
Kidney disease is a life-long family adjustment to embrace: by education and understanding all aspects.  By remaining optimistic with the support of family, friends, and community.  By collaborating with the healthcare team, by taking one day at a time and living life with joy and purpose.
Sign up for our outing on May 15th, 2023 at Toledo Country Club.